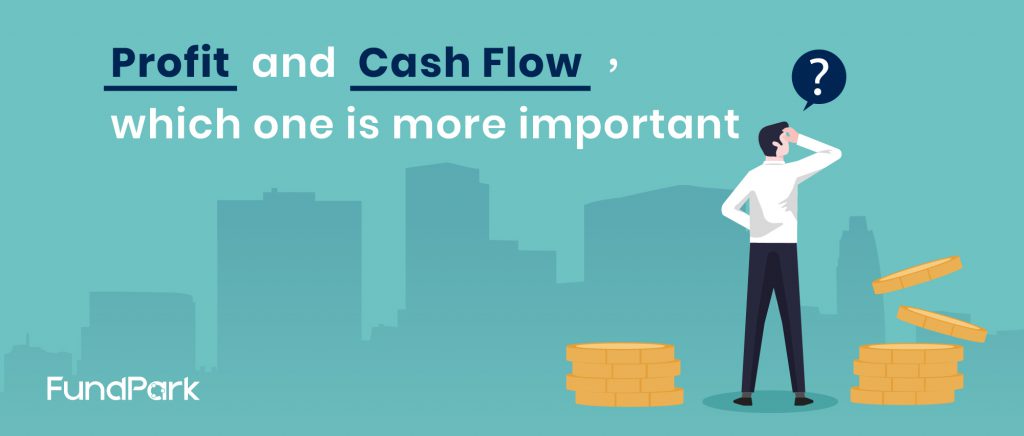 Whereas many companies show huge profits on their financial statements, they are still short of cash flow. Why does a company with good business performance still face the challenge of working capital?
First of all, we have to understand the differences between cash flow statements and income statements. The cash flow statement uses the cash basis of accounting, it shows the cash transactions (cash inflows and outflows) of a company during a given period. i.e., cash inflow refers to the money generated and received for the business operation whereas cash outflow is the money going out.
The income statement uses the accrual basis of accounting, a company records its revenues when earned and expenses as incurred regardless of when the money is actually receiving payment or paid. For example, ABC company sells goods at the price of $100,000, the amount will be included in the income statement even if the payment has not been received yet. As the payment is still outstanding, it will not be displayed on the cash flow statement.
Income statement and cash flow statement use different accounting basis, therefore profits shown on the statements do not mean the company is having sufficient cash flow. If a company has higher levels of account receivables, it will create a phenomenon that a company is profitable yet lacks cash flow. Cash flow is an important part for a company to grow its business as it represents a company's operational capability. Sufficient cash flow enables the company to expand and generate sustainable profits.
When analysing the financial status of a company, it is important to consider both cash flow and profits and at the same time, cash flow reflects the runway of a company. Cash flow provides a preliminary overview of day-to-day operations of a company; sufficient cash flow support a company's business operation and enables sustainable business development. Even though the profit is good on the income statement, without the corresponding cash flow, a company is still unable to carry out normal operating activities. For example, salaries, production costs, rent… etc.
Cash is the blood flowing within company supporting various important activities. A company needs to maintain sufficient cash flow in order to generate profits and foster company growth.
For cross-border e-commerce merchants, it takes time until they actually receive cash payments, and therefore they have to plan ahead for the cash flow management or otherwise they will face a huge disruption in business operation. A cash flow solution will definitely be key to the business success.
Founded in 2016, FundPark is a trusted online trade finance platform in Asia striving to provide one-stop ecommerce solutions with innovative financial technologies to help ecommerce merchants relieve cash flow pressure with a simple and effective platform. We help to transform invoices and purchase orders into cash and improve corporate's cash flow sufficiency.
Purchase Order Finance: Exclusive pre-shipment solution based on Purchase Order. Get your working capital before goods are made.
Receivable Finance: We provide receivable finance for corporate that allows you to finance your account receivables from slow-paying customers.
Supply Chain Finance: Help buyers or core enterprise improve their cashflow and liquidity by leveraging payment terms while providing an option for suppliers to receive the payment early.
Trade Asset Based Finance (Import):Provide a fast-accessible short-term loan to the e-commerce merchants on Tmall, based on the trade assets collateral.
Trade Asset Based Finance (Export): Quick and easy access to funds in support of your eCommerce business on Amazon.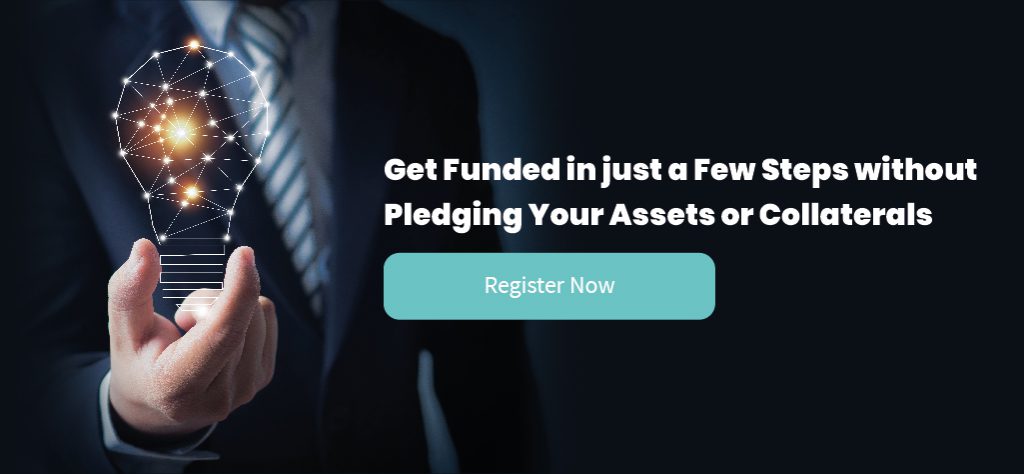 ---

To find out more about FundPark:
Website: www.fundpark.com
Email: [email protected]