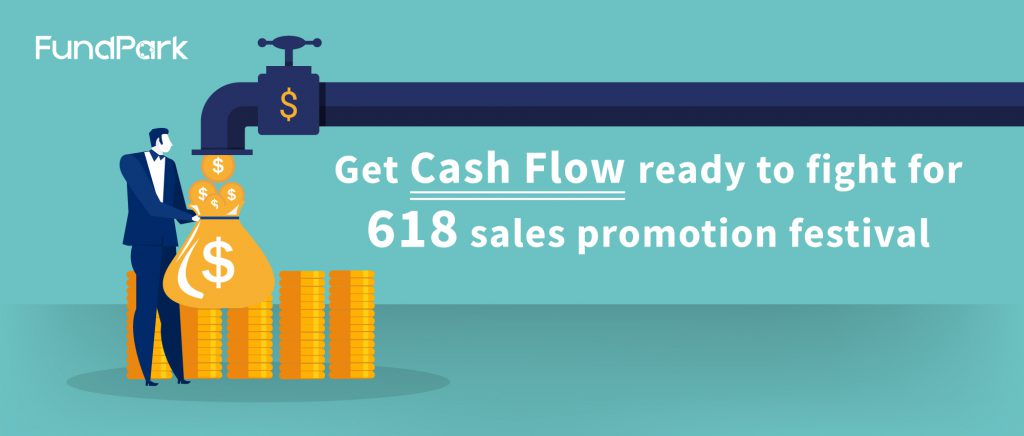 The Double 11 in 2019 reveals to the world the strong sales performance in the ecommerce business; the 618 Shopping Festival in 2013 shows the madness of ecommerce merchants. Whether mid-year or end-of-year, it becomes the sales competition for ecommerce merchants.
The Shopping Festival is the busiest time of the year for merchants; it is also a difficult time for them to prepare inventory. Not only does it test the business operation capacity of ecommerce merchants, it out a challenge on their working capital. In face of the great demand for funding, how to utilize financing to support the business growth is the underlying issue that ecommerce merchants need to tackle for the Shopping Festival.
Under the COVID influence in 2020, ecommerce business experienced a tremendous growth compared to the previous year that has changed consumer behavior to a great extent. China is the pioneer of digital payment; consumers are rapidly getting accustomed to the convenience of online shopping. eMarketer's data reveals approximately 52.1% of total retail sales in China will be coming from ecommerce businesses in 2021. China will become the first country that ecommerce overtakes physical retails sales. The sales figures generated from 618 and Double 11 are much higher than any other months of total sales revenue for the year. Cross border ecommerce merchants should seize such opportunities, and get ready for the 618 Shopping Festival. An effective cash flow management strategy certainly lends a hand to ecommerce merchants to expand their business.
In recent years, ecommerce business has shown rapid growth. JD.com, Tmall, Suning, Vipshop, and Pinduoduo have all become the leaders in the industry. Yet, the financial assistance relating to SME financing, ecommerce platforms financing are rather limited. While there are financial institutions in the market that provide financing to SMEs, there are still insufficient solutions effectively help bridge the financing needs for ecommerce merchants during the peak seasons. Ecommerce merchants participating in the 618 Shopping Festival would definitely not want to miss the sales opportunities.
In face of the problems above, FundPark's ecommerce solutions are able to tackle the working capital pain points for cross-border ecommerce merchants. FundPark is a Hong Kong's leading online trade finance platform that aims to provide one-stop cross-border financing and solutions for ecommerce merchants. We provide tailor-made services for cross-border ecommerce merchants:
Purchase Order Finance: Exclusive pre-shipment solution based on Purchase Order. Get your working capital before goods are made.
Receivable Finance: We provide receivable finance for corporate that allows you to finance your account receivables from slow-paying customers.
Supply Chain Finance: Help buyers or core enterprise improve their cashflow and liquidity by leveraging payment terms while providing an option for suppliers to receive the payment early.
Trade Asset Based Finance (Import): Provide a fast-accessible short-term loan to the e-commerce merchants on Tmall, based on the trade assets collateral.
Trade Asset Based Finance (Export): Quick and easy access to funds in support of your eCommerce business on Amazon.
FundPark provides one-stop financing solutions to cross-border ecommerce merchants. We provide exclusive ecommerce solutions that can accommodate the needs of various ecommerce merchants efficiently and effectively, enabling merchants to better manage cash flow.
Fundpark's self-developed risk credit model can process ecommerce merchants' application and matching in a short period of time, resolving the long processing time of approving loans and cross border fundings for ecommerce merchants that occurred in traditional lending institutions due to complex structure. Drawdown process can be reduced to even one working day, allowing cross-border ecommerce merchants to receive funds faster to get ready for 618. Together with promotion strategies, it can definitely achieve a higher sales record this year.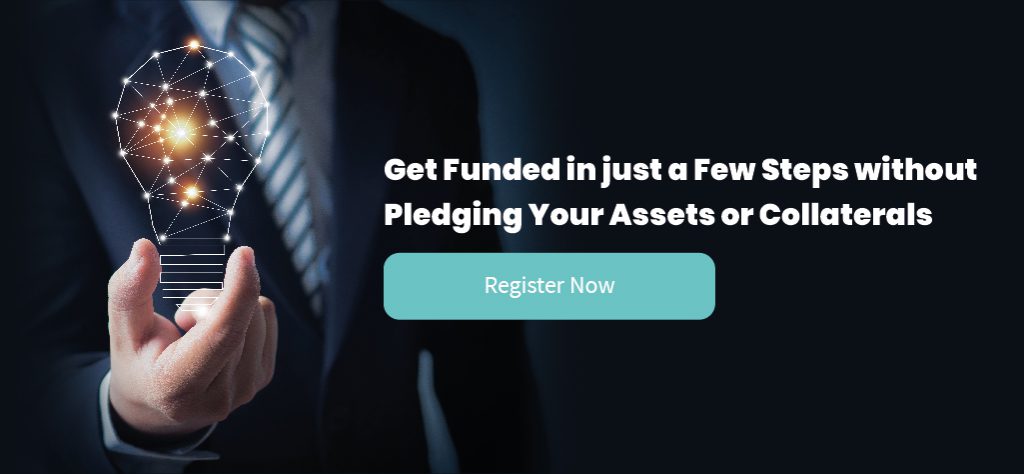 ---

To find out more about FundPark:
Website: www.fundpark.com
Email: [email protected]